Model – Apnea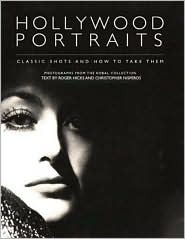 How to Make Hollywood Portraits
In this shoot with the well known Model Apnea, we did a faux fashion article shoot, in which I made an faux magazine cover from the image. The lighting was two Fresnel lights both from camera right, one on the background and one on the model herself. The background was a plain white wall in a hotel room. We didn't have much space for backgrounds and had to make due with what we had, hence the texture on the background.
Lights Used: were 2 Altman Fresnel lights
This shoot was done the same day as the Hollywood Glamour Shoot I did with Apnea Pictured Here.
How was this post? Good? Bad? Or?
Please leave a comment below!
---
Check out the list of recommended
Hollywood Glamour Photography
Books and Videos Here
---
---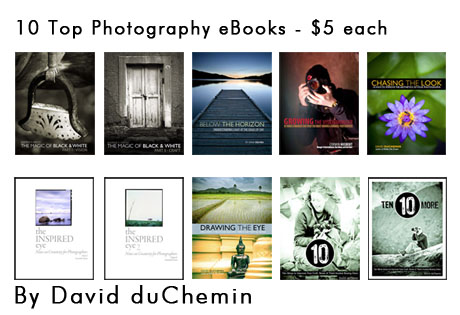 Click here to visit craftandvision.com - David duChemin.