Model: Sandee Betty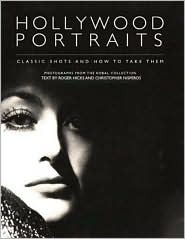 How to Make Hollywood Portraits
This was my first shoot ever with Sandee Betty back in May of 2006. It was my first soot trying to do Old Black and White Hollywood Style Glamour, and was shot with my Canon 20D. Sandee and I have worked together on numerous projects since. I haven't been in touch with Sandee in a year or so but I do know that her and her husband had a baby boy not too long ago.
How was this post? Good? Bad? Or?
Please leave a comment below!
---
Check out the list of recommended
Hollywood Glamour Photography
Books and Videos Here
---
---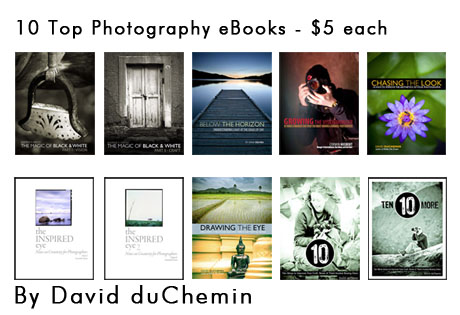 Click here to visit craftandvision.com - David duChemin.