Model: Guy Chapman – The Film Noir Villain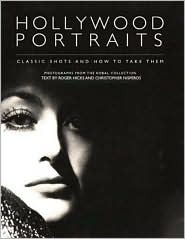 How to Make Hollywood Portraits
I met guy through a mutual friend that introduced us with the intention of needing to get some head shots done. Guy is an actor and has been in a few movies I am sure you have heard of: Pirates of the Caribbean: Dead Man's Chest and  Red-Eye as well as a few TV Series on HBO. Guy contacted me about some head shots(can be seen on his website) for his actors resume and Zed Card for which I agreed to shoot him.  Upon seeing him I just had to do a bit more with him. He's got a look that is sinister and brooding and I wanted to use that to capture some Film Noir styled photos. Guy worked out perfectly for what I wanted and I am sure you will agree as well, Guy is the perfect sinister villain. I'm inserting a full size image here below the gallery.
Enjoy…
Darkman…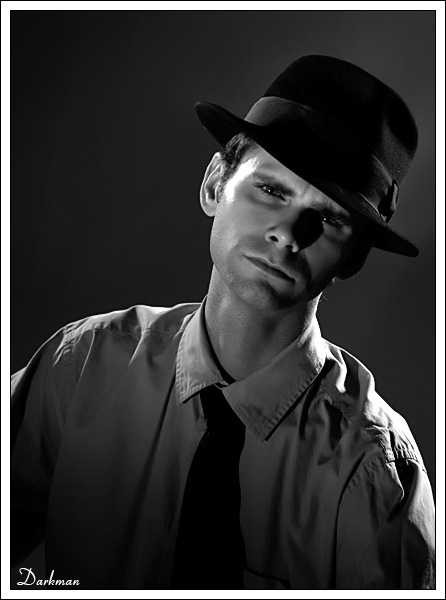 How was this post? Good? Bad? Or?
Please leave a comment below!
---
Check out the list of recommended
Hollywood Glamour Photography
Books and Videos Here
---
---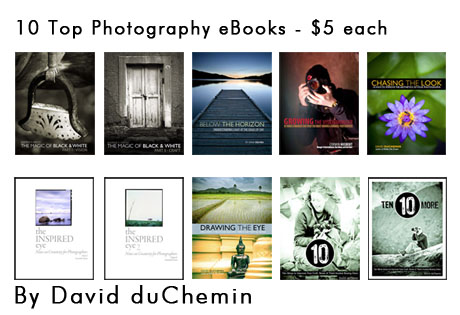 Click here to visit craftandvision.com - David duChemin.