Model – Heidi – From Fresno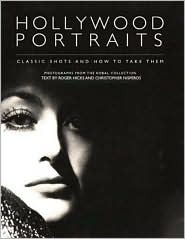 How to Make Hollywood Portraits
Holly from Fresno contacted me via Myspace for a private shoot. She agreed to let me post the best images on my website. She came down and stayed at a friends house, and we shot one day and she came back the second day and finished up her shoot, with some color pinup stuff which I will post later.
Her B/W Hollywood Glamour stuff came out quite lovely.
Enjoy…Darkman.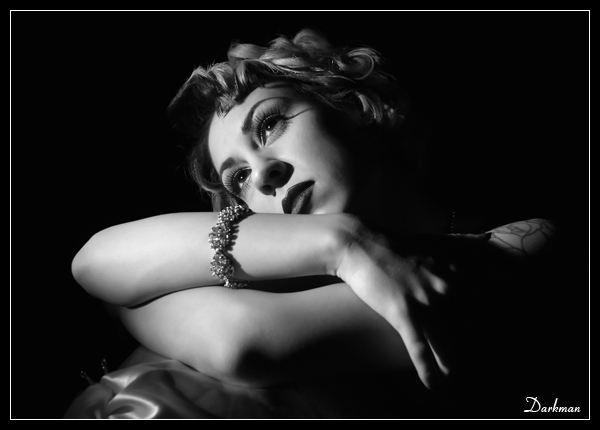 How was this post? Good? Bad? Or?
Please leave a comment below!
---
Check out the list of recommended
Hollywood Glamour Photography
Books and Videos Here
---
---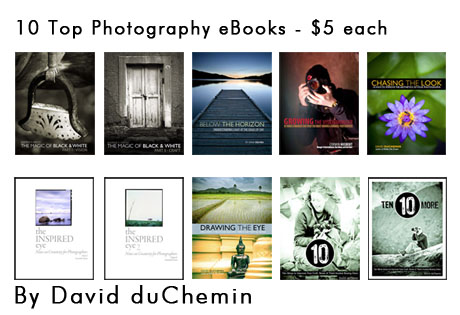 Click here to visit craftandvision.com - David duChemin.