Model: Kristabelle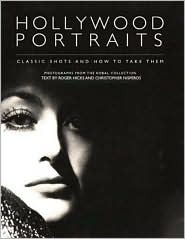 How to Make Hollywood Portraits

I just thought I would edit a couple more before bed. I am glad I had that shoot yesterday,it's been over a year since I shot last and I have been missing it. Having a baby sure does take a lot of time and energy. So does shooting but this is different. 🙂
I met Kristabelle at Ink and Iron 2009, and actually had talked to her before over email. I was slated to shoot the Pinup Pageant at the Queen Mary and she was one of the finalists at Ink and Iron. A great model to work with and a fabulous figure as you can see, she was one of the easiest models I have had to work with in a long time. I say Kudos to her, that's why she's Miss January at www.PinupOfTheMonth.com. Oops, let the cat out of the bag! Yep. Miss January! A Preview. Well I am off to bed before the Mrs. gets me in the dog house, but before I go here's a couple more.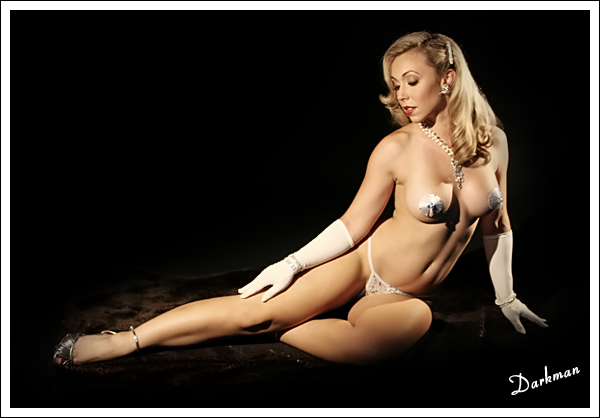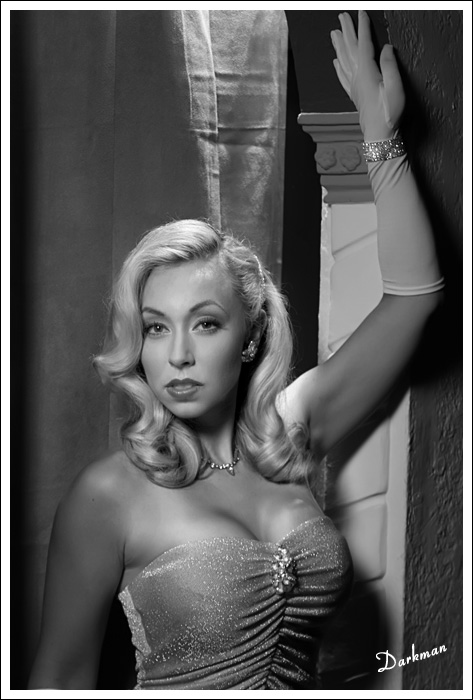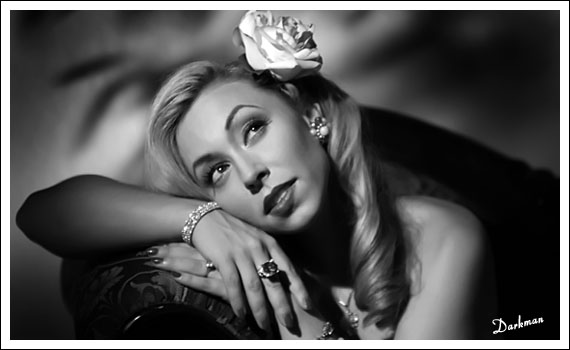 How was this post? Good? Bad? Or?
Please leave a comment below!
---
Check out the list of recommended
Hollywood Glamour Photography
Books and Videos Here
---
---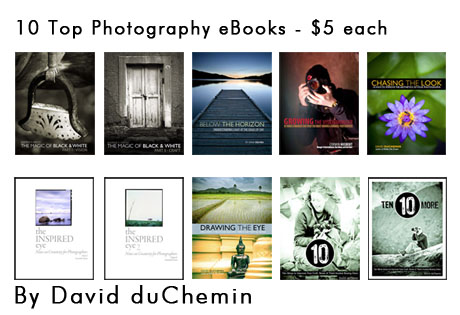 Click here to visit craftandvision.com - David duChemin.