Model: Bianca Malise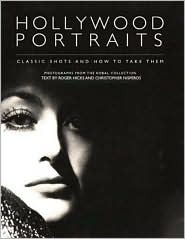 How to Make Hollywood Portraits
This was my first shoot with Bianca back in July of 2006. A great model to work with, who is now turning toward the scene behind the camera. We did several different scenes for Diva Devotchka, a defunct site of mine which I might someday redo and get back into, I just need a little help running it.
I hope you enjoy these two images of her, she really is a nice looking lady…
Enjoy…
Darkman…
How was this post? Good? Bad? Or?
Please leave a comment below!
---
Check out the list of recommended
Hollywood Glamour Photography
Books and Videos Here
---
---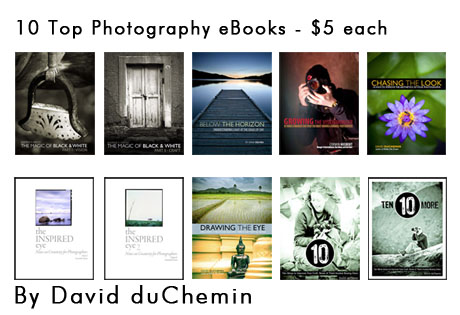 Click here to visit craftandvision.com - David duChemin.