Model – Bella – Shower in the night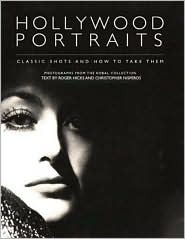 How to Make Hollywood Portraits
This is a model I had the pleasure of working with Named Bella. This was a private shoot but she agreed to let me post the best images on the website.  The lighting was a nifty trick of placing a big spotlight, a 1954 era Fresnel from Hollywood, outside the shower windows. The lighting gave it a feel of either early morning light or late afternoon/evening setting sun. Either way I think it played nicely with the water and the skin. Don't You?
Enjoy… Darkman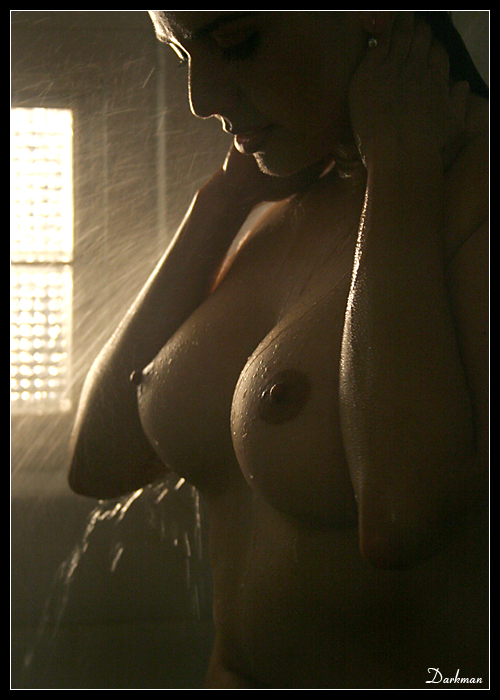 How was this post? Good? Bad? Or?
Please leave a comment below!
---
Check out the list of recommended
Hollywood Glamour Photography
Books and Videos Here
---
---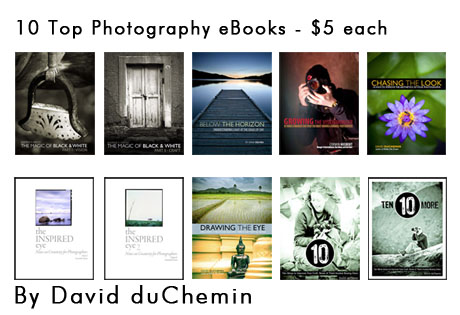 Click here to visit craftandvision.com - David duChemin.