Comic Con 2010, Sometimes you just never know…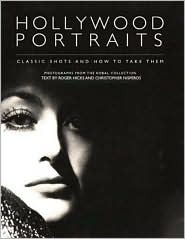 How to Make Hollywood Portraits
Who you'll run into at Comic Con 2010.
Kevin Grevioux was coming down one aisle, I was going across another and as he came around the corner we almost ran into each other.  I looked up and was like "You're that guy from Underworld, What's your name?". Duh, I feel so stupid.
I rarely get star struck anymore, because I've worked with a few big names now, but some people you just admire their work in films you know?
I really liked his work in Underworld and didn't realize that he was one of the writers as well. Anyway he was really cool and let me grab a picture of him, and yes, his voice is really, that deep. Kevin Grevioux from the Underworld movis:
How was this post? Good? Bad? Or?
Please leave a comment below!
---
Check out the list of recommended
Hollywood Glamour Photography
Books and Videos Here
---
---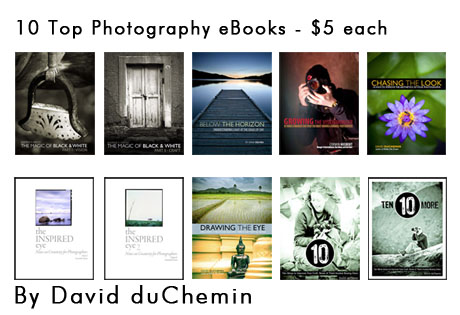 Click here to visit craftandvision.com - David duChemin.