Annie Leibovitz – Behind the scenes with Profoto Founder Conny Dufgran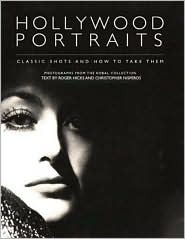 How to Make Hollywood Portraits
Annie Leibovitz is one of my favorite photographers.  Her work is well known, spans several decades, and several magazines including Rolling Stone and Vogue. In this video she is photographing the founder of Profoto, Conny Dufgran, for a 40Th year anniversary head shot and celebration. Profoto is some of the finest equipment in the industry and I am guessing Annie uses it herself.
I always like watching behind the scenes shots and video, so I can learn and expand my vision. While looking on you tube for other stuff I also found a second video of Annie doing the Marie Antoinette shoot for Vogue, pretty cool stuff there.
Enjoy…
The Profoto Shoot:
The Annie Leibovitz/ Marie Antoinette shoot for Vogue
How was this post? Good? Bad? Or?
Please leave a comment below!
---
Check out the list of recommended
Hollywood Glamour Photography
Books and Videos Here
---
---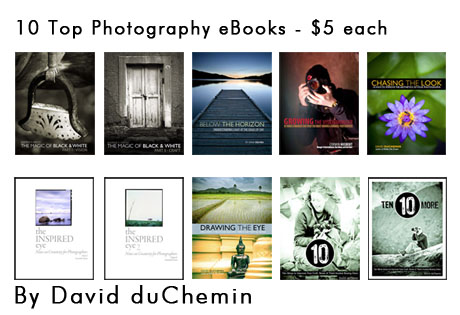 Click here to visit craftandvision.com - David duChemin.