Black Friday Photography and Lighting Book Deals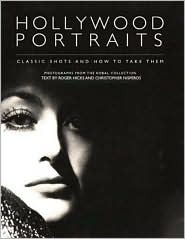 How to Make Hollywood Portraits
Here are some of the best Black Friday Photography Book deals available this year at Amazon.com. I highly recommend these books for the person looking to learn lighting and photography. I own most of these books and the ones I don't, I will be getting soon enough. These Glamour Photography Lighting books, and Nude Photography Lighting Books, are authored by some of the best photographers in their field.
Anything to do with Lighting, and photographing beautiful women, are of interest to me. If you can understand and control light and lighting, you are one the path to awesome images. If you can make a beautiful woman look even more stunning with light and glamour lighting, you're awesome.
These photography books on lighting, glamour and nude photography will help you get there, and even if you're already there, you will still learn more from these masters.
I highly recommend these books and the Videos listed as well, mixed in with the books towards the end, there is also one book that comes with a DVD, that is just awesome, which I own.
Enjoy your thanksgiving, and don't get trampled shopping at Walmart on Friday.
Darkman…
How was this post? Good? Bad? Or?
Please leave a comment below!
---
Check out the list of recommended
Hollywood Glamour Photography
Books and Videos Here
---
---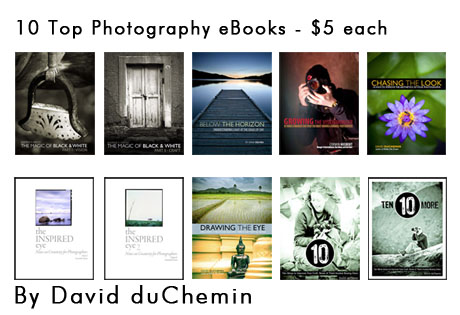 Click here to visit craftandvision.com - David duChemin.