Free Photo Prints from Darkmans Darkroom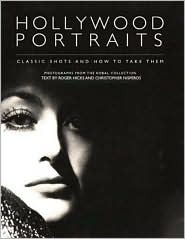 How to Make Hollywood Portraits
Hi Folks, I just wanted to let you know that if you sign up for my mailing list, I give you the instructions to get 2 free photographic prints from me. Also if you give me your birth date I will send you another print every year, for as long as I keep this up.
I like giving prints away, I also like selling them as well, but for signing up for my newsletter, I'll give you 2 free prints.
Darkman…
PS you can sign up for my newsletter over there to the right, where it says Free Prize Inside.
How was this post? Good? Bad? Or?
Please leave a comment below!
---
Check out the list of recommended
Hollywood Glamour Photography
Books and Videos Here
---
---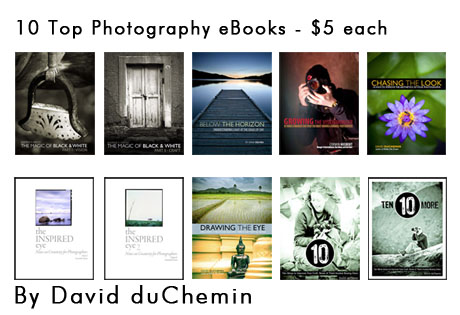 Click here to visit craftandvision.com - David duChemin.