David duChemin Photography eBooks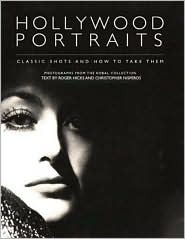 How to Make Hollywood Portraits
David duChemin has made quite a mark with his $5 Photography eBooks that he sells on his website Craft and Vision. Not only are the eBooks filled with amazing information and how-to content but they are an incredibly affordable answer to how to make better photographs. His slogan "Improve your craft, spend less money" truly is a great slogan which he is standing by along with several of his other colleagues.
David duChemin and his site Craft and Vision will help you on your way to being a better photographer with 15 eBooks so far, and growing, all for just $5 or you can get all of them for just $60.
I've written a whole blog post detailing each book HERE.
or you can just go to his website and check them out here at Craft and Vision.
David duChemins Photography eBooks really do kick ass.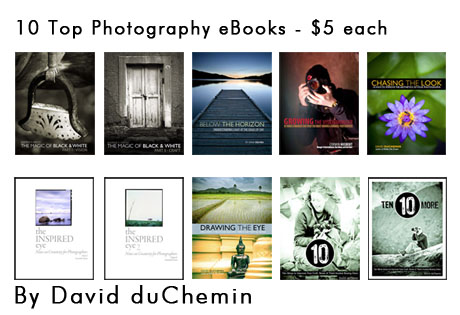 How was this post? Good? Bad? Or?
Please leave a comment below!
---
Check out the list of recommended
Hollywood Glamour Photography
Books and Videos Here
---
---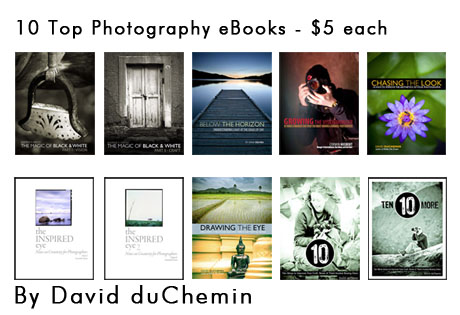 Click here to visit craftandvision.com - David duChemin.